Men's Group

LGBTQ Men's Group

A monthly group of gay, bisexual, transgender, queer, and straight ally men who get together to support one another.

Meets third Wednesday of the month at 6 PM.

For more information, contact Chelsea Moroski at (607) 756-8970 ext 261 or cmoroski@fcscortland.org

Women's Softball

Ever dream of playing softball on an awesome women's LGBT friendly team?
Your dream can come true! Every summer we sponsor a women's softball team.

You DO NOT need to be LGBT to join our amazing team. Just an awesome woman who kicks butt and takes names!

For more information, contact us at cortlandlgbtcenter@fcscortland.org

Youth Group

We are not currently holding an LGBT Youth Group but stay tuned!

SAGE Cortland

The first Thursday of the month at 6 pm- Bring a friend! We meet at the Grace Episcopal and Holy Spirit Lutheran Church, 13 Court Street, Cortland NY, 13045. Any questions, reach Hannah at (315) 478-1923 or hradcliff@sageupstate.org

Cortland-Ithaca PFLAG

PFLAG- First Sunday of the month at 4 pm. Are you seeking supportive people in your life but don't know where to turn? Try PFLAG! For more info, call (607)-423-1078.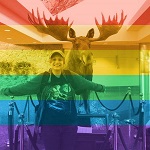 Featured 1
Description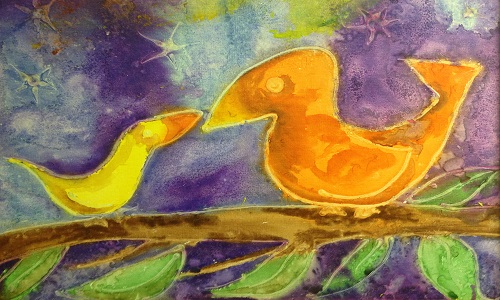 Featured 2
Description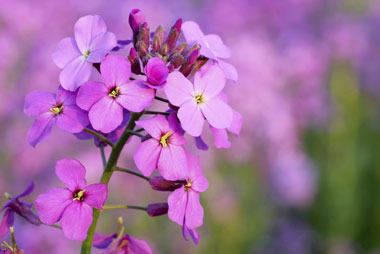 Featured 3
Description