Cortland LGBT Resource Center
The Mission of the Cortland LGBTQ Resource Center is to create a visible and empowered community through education, advocacy, resource enhancement, and linkages to essential services for all lesbian, gay, bisexual, transgender, and queer-identified people, as well as their families and other supportive community members.
Family Counseling Services is committed to serving all clients regardless of race, color, sex, national origin, disability, religion, sexual orientation, gender identity, or ability to pay.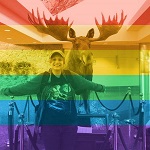 Featured 1
Description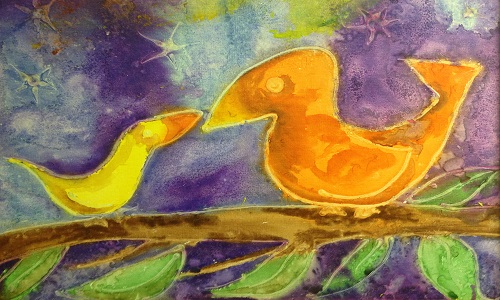 Featured 2
Description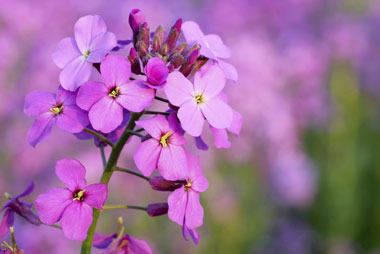 Featured 3
Description
How can we be kind in times of darkness? Today we're going to talk about just that, and how we can continue to live altruistically when facing heart-wrenching times.
Self-defeating thoughts can come when we least expect them and tear down our self-esteem and break our spirits. Stand up to them and choose joy instead with five ways to overcome self-defeating thoughts.